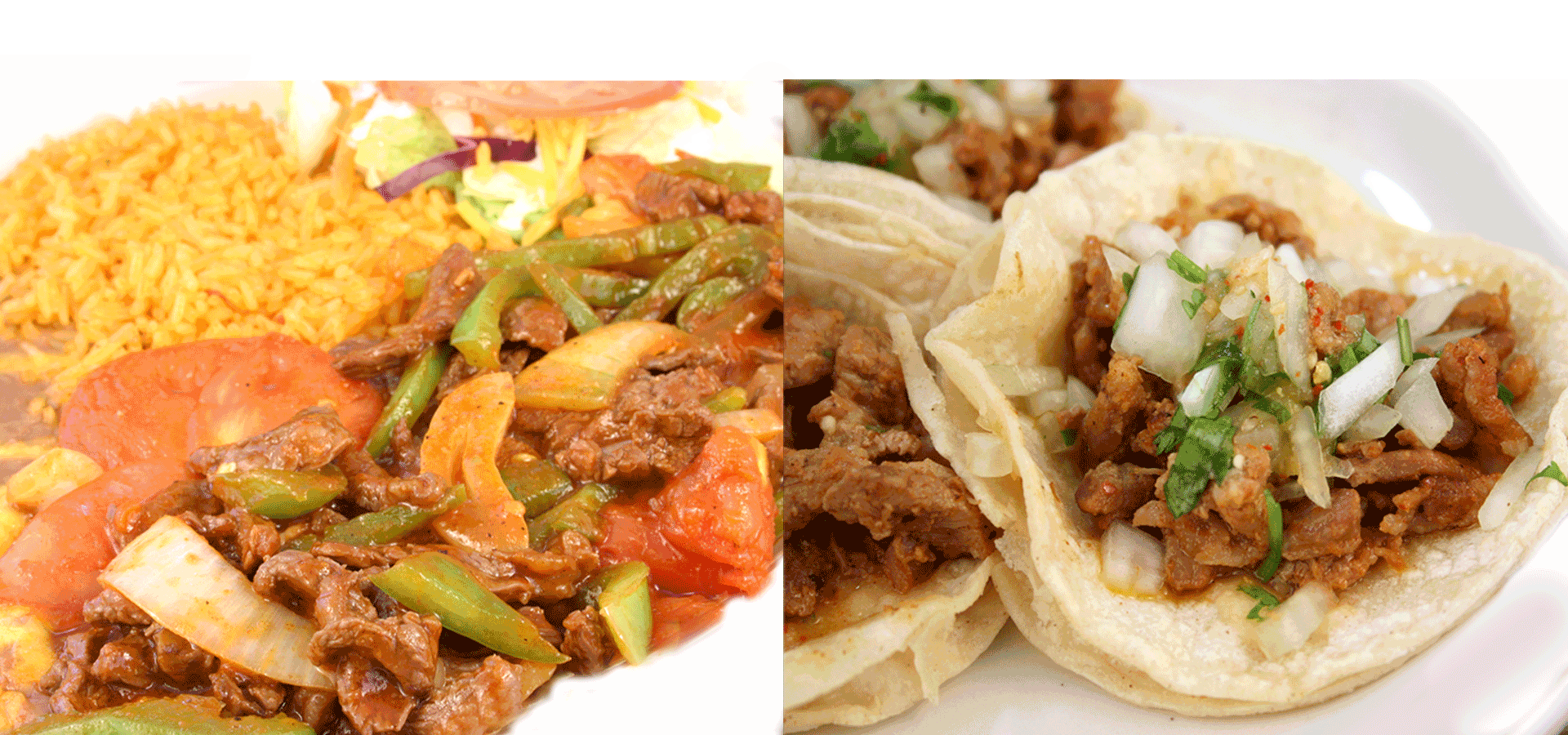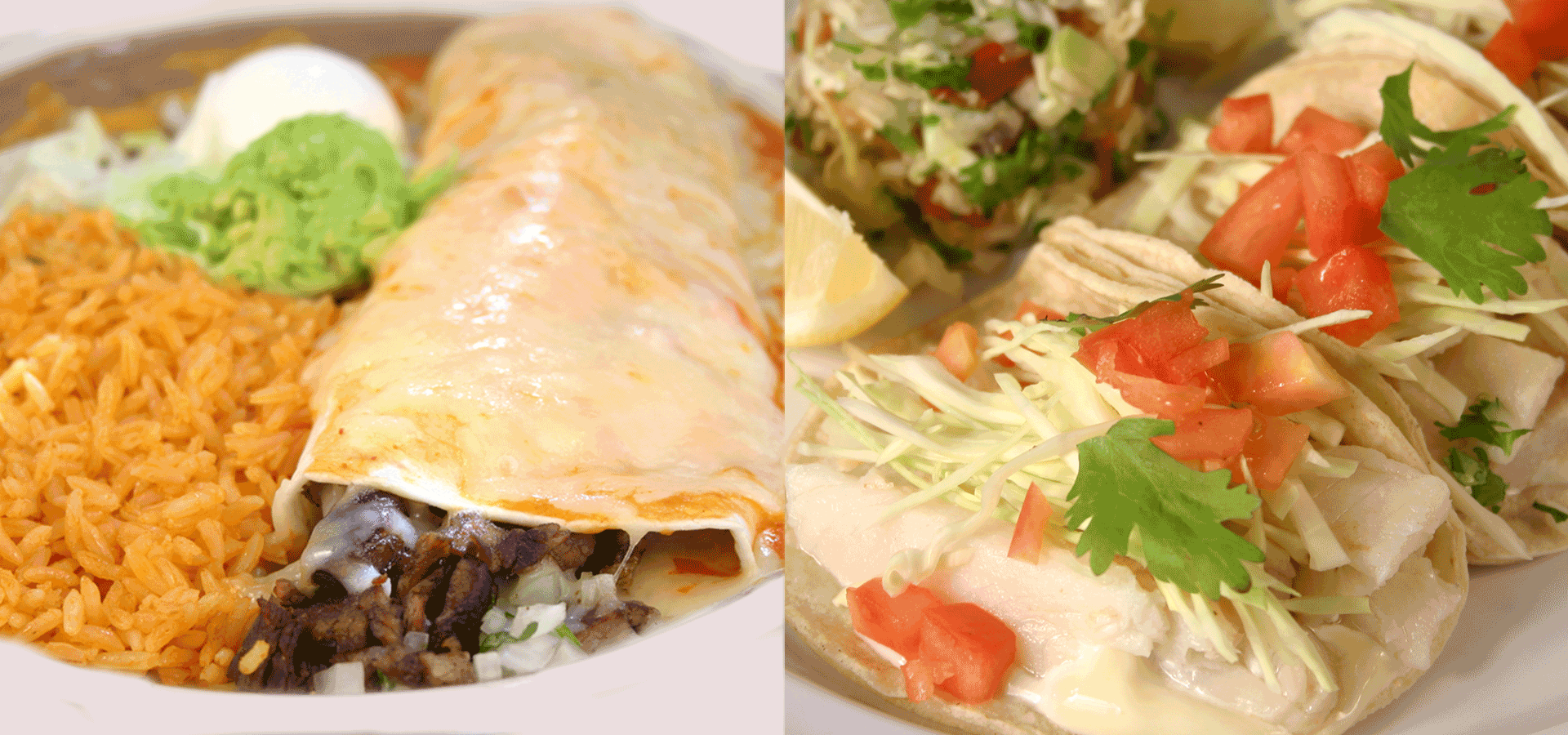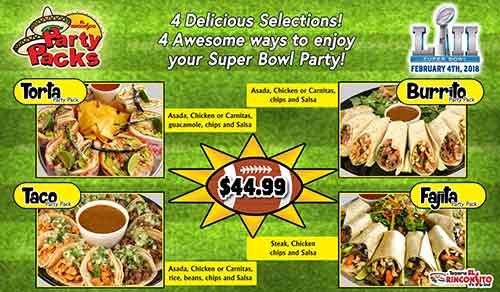 Rinconsito Party Pack for your Superbowl Party!
So Good! Party Pack Selections
and more Party ideas in our
Party Menu check it out!
read more...
Breakfast at Kent
Are you up and ready to go early and nowhere to find a great breakast to start the day?
Suffre no more if you are in the Kent Area. Stop by everyday every day after 7am for delicious American and Mexican dishes that will wake you up!
NOROESTE UNIDO
Disaster relief fundraiser for the hurricanes Harvey, Irma, Maria and the 8.4 and 7.1 earthquakes in the south and central regions of Mexico.


Our goal is to raise at least $30,000 from our clients and friends, amount that we will happily match to come up with a grand total of $60,000.



TWEETS
Perfect Dishes also for Ash Wednesday and also for a great Valentine's dinner... ¡Feliz día de la amistad!\...

fb.me/KTTEXPiA

Feb, 13 2018

Perfect Dishes also for Ash Wednesday and also for a great Valentine's dinner... ¡Feliz día de la...

fb.me/TkvoNuDC

Feb, 13 2018

Be our our Valentine! We hope you have an awesome day with your loved ones. Make it even better, stop by for a...

fb.me/1lqIL79lM

Feb, 13 2018